Get To Know Jennifer Sanderson
Getting to Know Jennifer Sanderson
Meet Jennifer Sanderson, a Press Hall ambassador and owner of Pigskins & Pigtails. Hear directly from Jennifer about what National Daughters Day means to her as a mother of two daughters.
Hi! I'm Jennifer Sanderson, a Press Hall ambassador and owner of Pigskins & Pigtails.

Happy National Daughters Day! Today is set aside to celebrate and cherish the daughters who bring so much love and happiness into our lives. This day is especially fun for me because my daughters played such an important role in my crafting and blogging journey.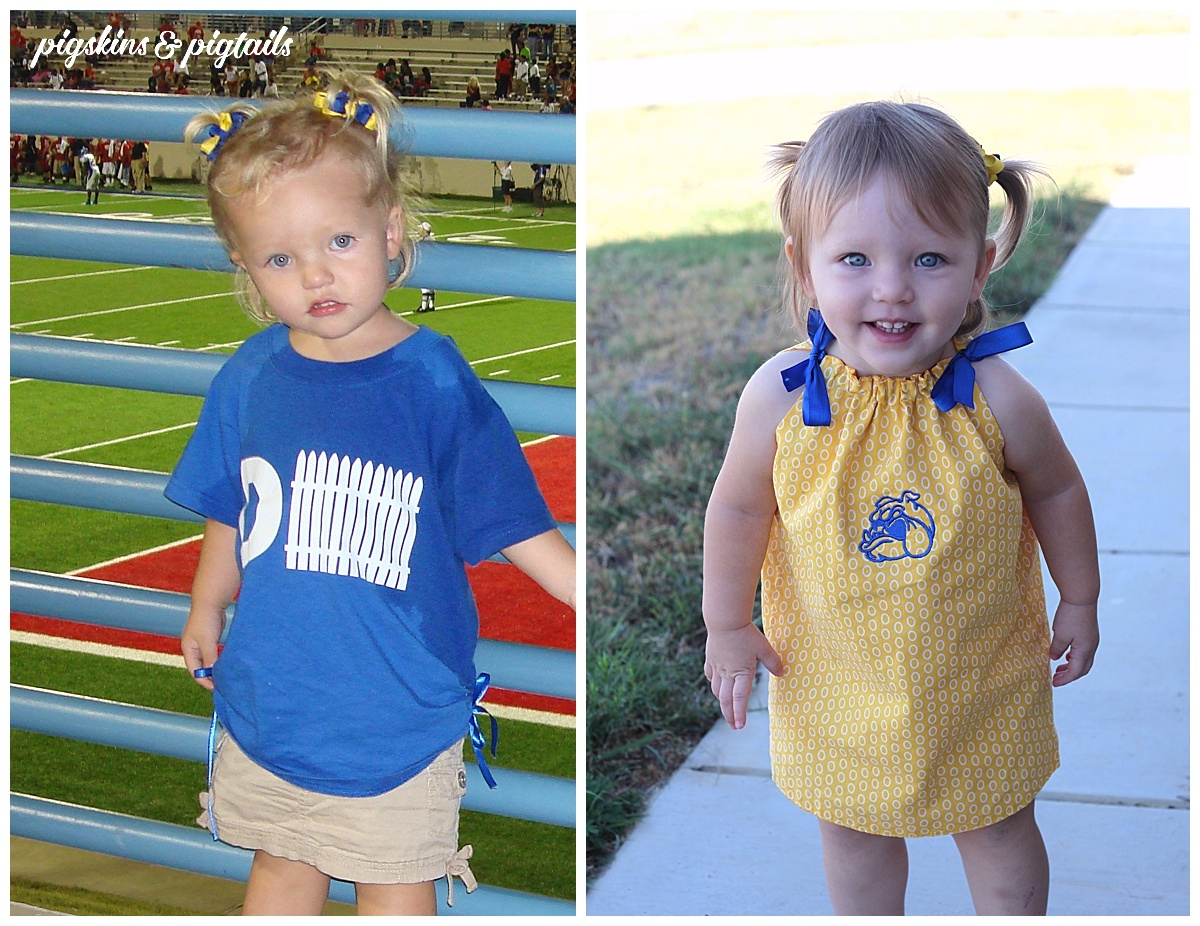 Back in 2010, I was toting two little girls all across Central Texas every Friday night to watch my husband coach high school football. My girls needed custom Friday Night gear just like everyone else, but it wasn't easy to find a onesie with a high school mascot on it. I started making shirts and outfits for our girls and Pigskins & Pigtails was born.

Over the next few years I crafted everything from custom shirts to birthday party invitations. I shared my creations with my friends and family through my Pigskins & Pigtails blog. Sometime around 2018, I got the urge to try screen printing at home. Using my Cricut, I cut vinyl designs that I applied to my screen printing frame. The process was so simple and the results were amazing.
I shared everything I was learning on Pinterest, YouTube, Instagram, and TikTok.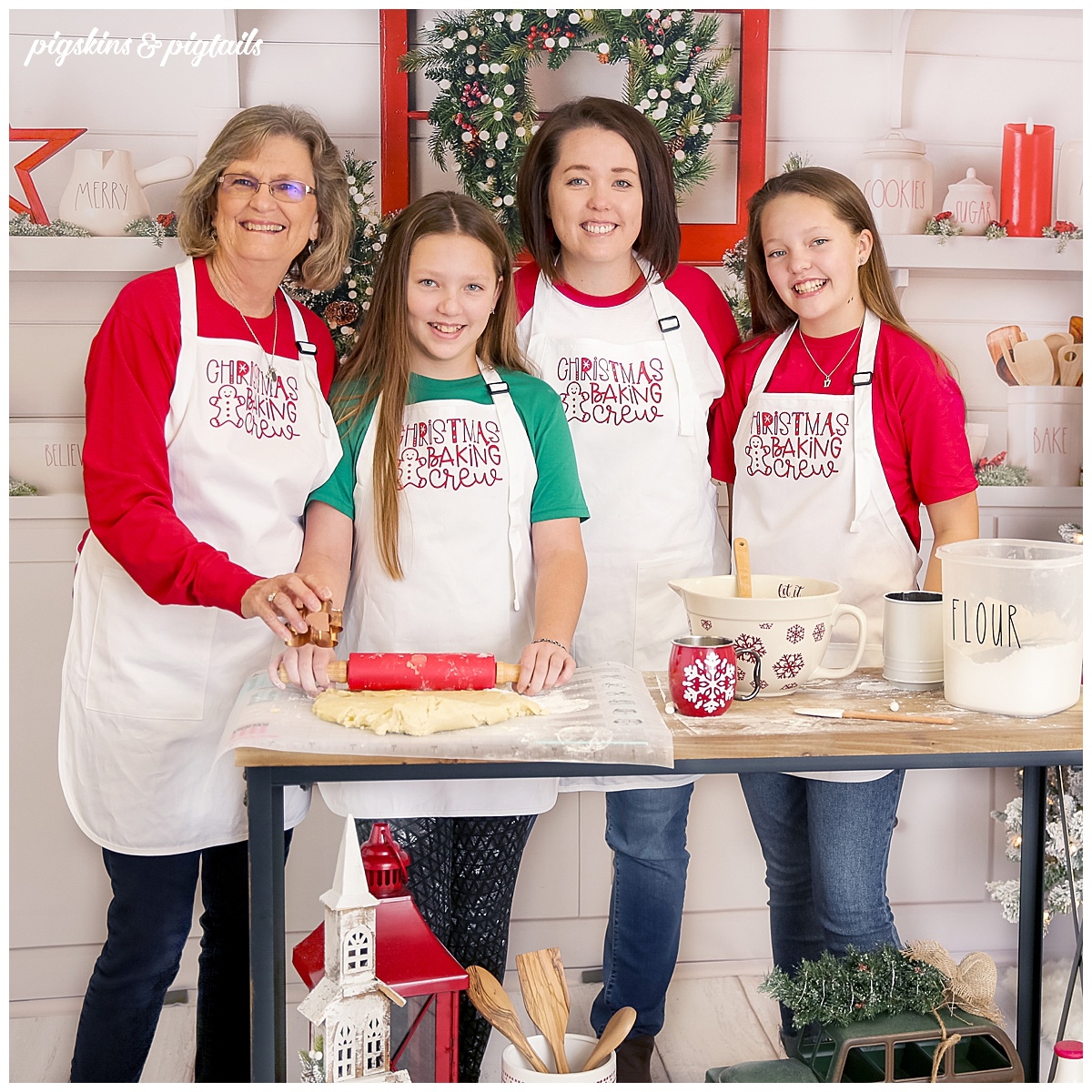 People liked the content I was sharing and it just blew up. Since then, I have taught thousands of home crafters how to screen print with vinyl through my online classes. Many of my students have taken this skill and started a successful small business.

Today, I continue to share my knowledge and tips with 20,000+ readers of my weekly newsletter and I even teach in person classes several times a year.

My husband has retired from coaching and our daughters have outgrown pigtails but I'm still crafting. It is days like National Daughters Day that help me remember how big of a role these two girls played in getting me where I am today.

Take some time today to do something special with your daughter. You'll be happy you did. I know I am.

Happy crafting!


Educators like Jennifer have shared their favorite methods with us at Press Hall. Check out our Education Studio to learn or master decoration techniques like screen-printing with vinyl, sublimation, HTV, embroidery, and tie-dyeing.
Ready to start making?
Check out these educational articles to get you started.
See mroe