Y2K Revival Trend Report With Vicki Ostrom
As a fashion forecaster in the blank apparel industry, Vicki Ostrom knows what's trending today and tomorrow, and next season. In a sit-down interview with Press Hall, Vicki shares all about the revival of the Y2K aesthetic.


What are the big differences between Y2K fashion and fashion in 2023?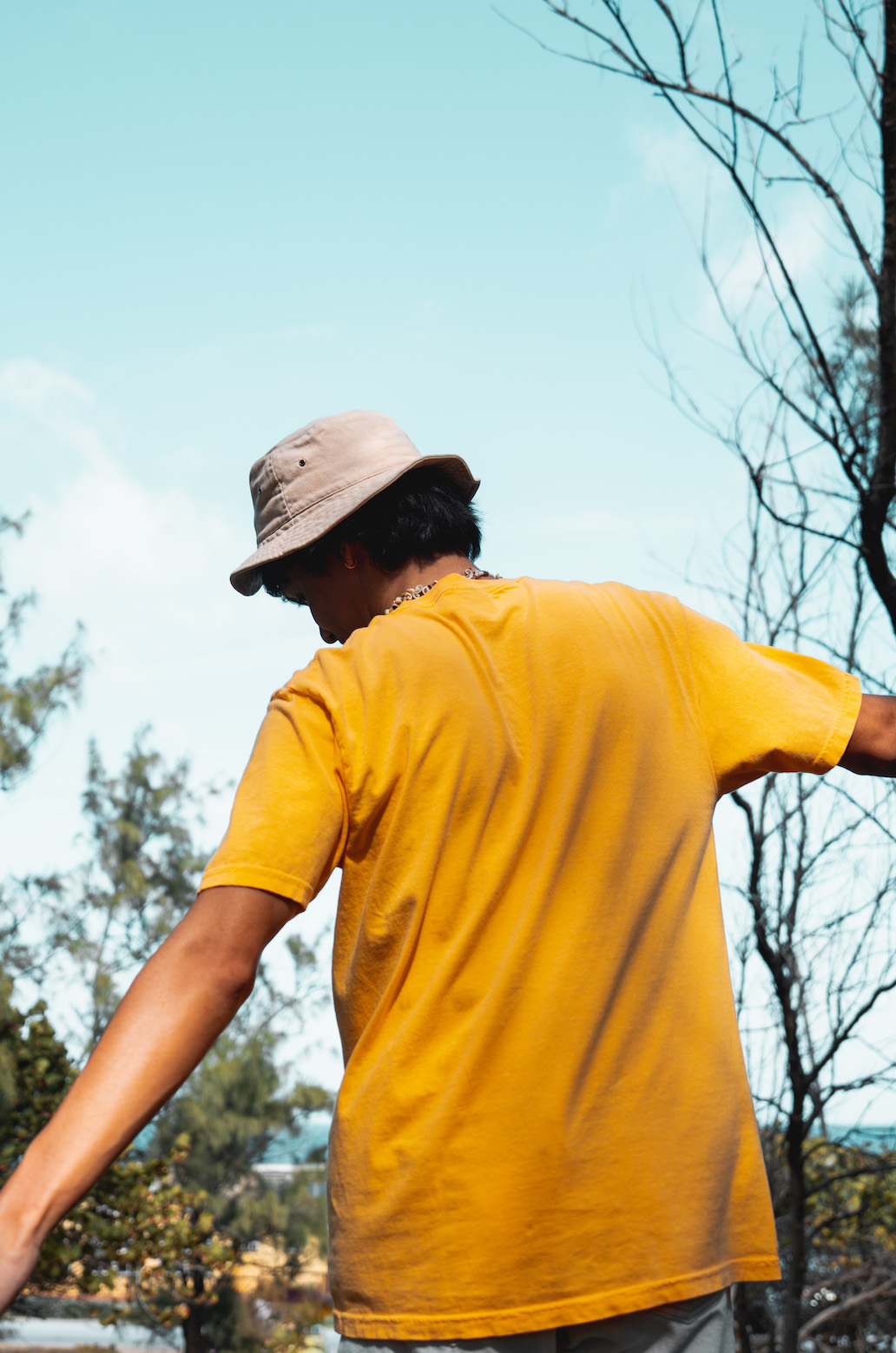 Sustainability Matters More.
We care about sustainability now in 2023, but in the 2000s ethical product sourcing was not at the top of consumer's minds. Now, we see consumers shopping sustainably from ethical brands, for vintage pieces, and get clothes from the resale and consignment markets. You'd be surprised how many of your customers will add an item to their cart when they hear it's made sustainably.

Shop sustainable blank apparel and accessories at Press Hall .

Waistlines Have Moved Up.
In the 2000s, low waistlines were the go-to, whereas now, we see more high-waisted styles. Y2K had velour tracksuits and they are back today, but in the 2000s the waistlines were much lower. You'll still see skin but it's the midriff that shows rather than the lower belly.

Keeping Calm & Staying Cozy.
When velour was popular before, it was more because it was a trend to follow, whereas today we love to be cozy! We are much happier these days with oversized items and styles that are more comfort-driven.
If you're looking to decorate softer shirts than you are already, check out our soft tri-blend shirts. Your customers will thank you.

Inclusive & Acceptance.
In the 2000s there was a huge emphasis on super skinny bodies, whereas now it's about body confidence, no matter what your size. Fashion in the 2000s you saw a much more defined girls vs. guys style. In 2023 we live in a gender-FULL world. We prefer styles that could be worn by anyone who likes them, not necessarily just for a girl or just for a guy.

Color Trends.
Colors were hyper bright in Y2K outfits. While the colors are often super bright in today's fashion, they can also be soft and muted. Part of this is because there is such an emphasis on buying vintage. And a true vintage Y2K item is likely to be faded now after many washes. You can always mock this vintage faded look by decorating garment-dyed blanks, like the Comfort Colors 1717 Heavyweight Ring-Spun T-Shirt or any other Comfort Colors shirt.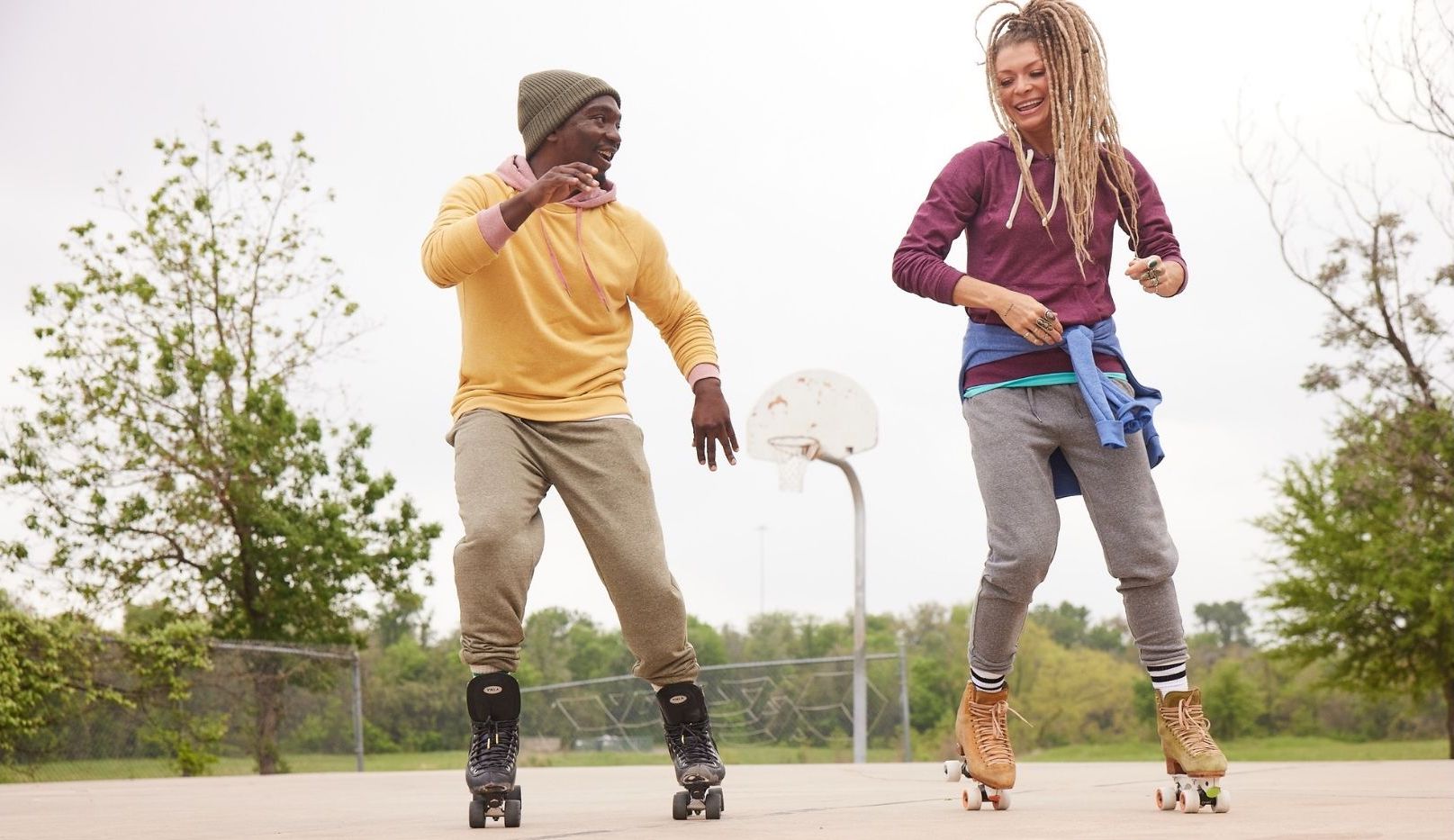 Will this Y2K revival disappear or is it here to stay? Are the 2010's next?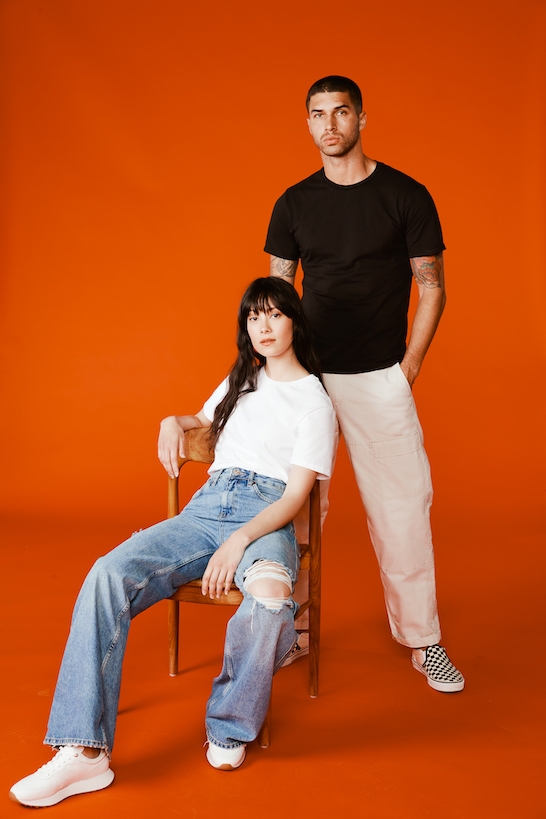 Nostalgia is the future of the Y2K revival and the 2010s are quickly following as we are ruthlessly looking backwards to the sweet days of our youth (or someone's youth!). Taylor Swift is one artist who is mining her own past albums in The Eras Tour, for example. As artists continue to do this, we will see the trends they remember spark "new' trends as they come back again. Streaming shows are doing the same, like we've seen with Stranger Things, which sparked clothing revivals, graphics, music, food - it's been a sensorial design boom - just from that one show!
The Y2K revival is not going away - in fact it will continue to move into industries other than fashion as our pop icons of the 2000s age and revive their nostalgic childhoods, bringing them back so we all fall in love with them all over again (or for the first time).
Y2K fashion is very pop-culture oriented. Do you have any advice on how apparel decorators can promote pop-culture trends in their work while respecting copyrighted materials?
If you create work yourself instead of cutting and pasting, you will usually be on the right track. Besides the fact that you've created the work yourself, you have also put it into your own style and if you've drawn it, you see the human quality behind the work, which is really desired right now in graphics. We are really getting tired of the super clean aesthetic of perfect lines, we want to see uneven things, round shapes and the imperfectness of what a human does vs. a machine.

Collage and surreal are two trends that work really well as you are trying to be original. When you place graphics together in your own, unique way - you are essentially making your own "mixed tape" of images.

You could also play around with mixing textures and visual surface qualities when you are collaging. This is another way to bring the human element into a graphic. Texture is really striking the right cord with so many people as we are craving real things that we can touch, feel, smell, taste and hear - we want to engage as many of our five senses with every product we come into contact with these days.

Need help finding the perfect blank t-shirt, crewneck, or hoodie? Our team of in-house makers are here to help. Call us at (855) 919-2467 or email us at help@presshall.com
Ready to start making?
From tips on selling your creations to DIY projects, Press Hall is here to help you get started on your next product launch.
Learn more