Dream it. Make it.
Dream it. Make it.
Whether you're a small business trying to expand into apparel decoration, an artist wanting to start your own wearable collection, or a maker wanting to learn a new technique, apply to join The Press Hall Collective and get direct support from our team, our ambassadors, and a community of makers just like you.
Not knowing where to start is the #1 thing holding people back. Press Hall solves that and believes in community over competition… just like I do!"

Megan Duncan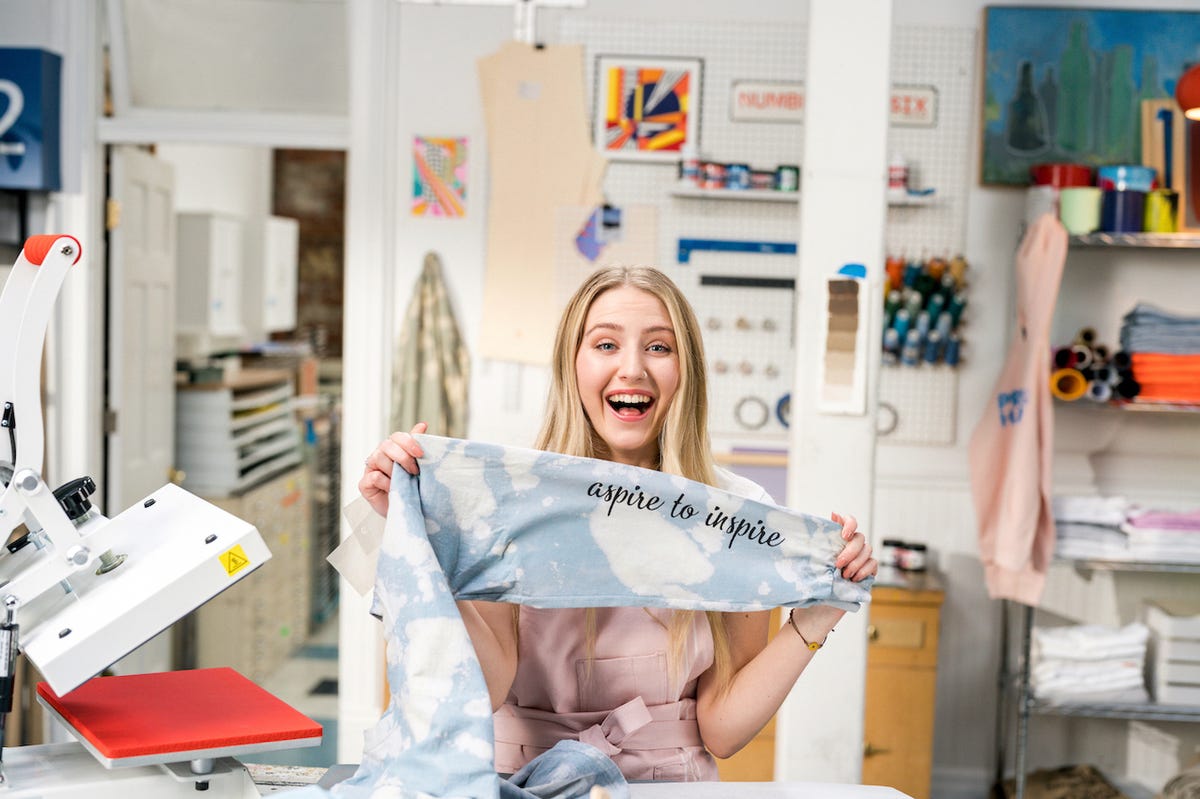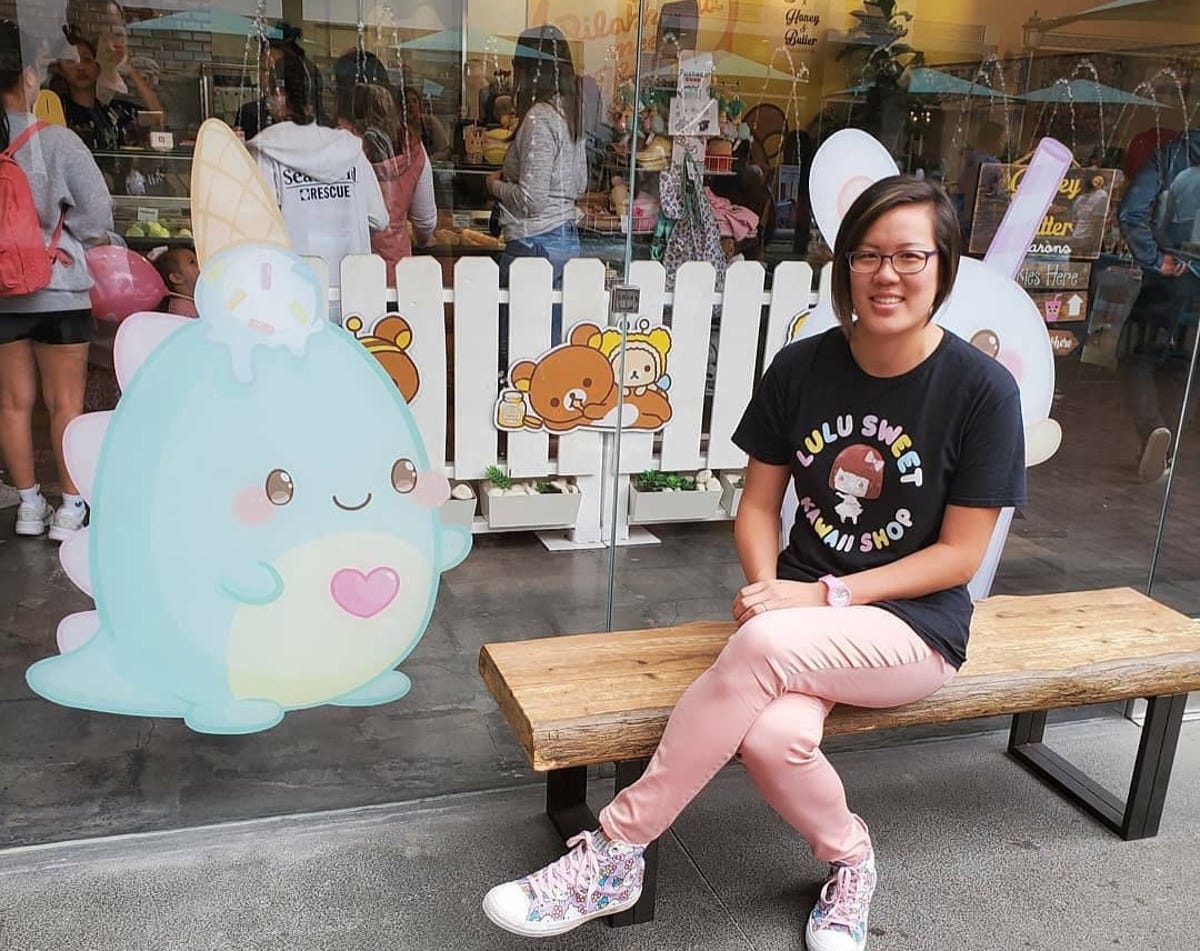 It has been a dream of mine to create wearables that could inspire and motivate

Lina Liu
Customizing clothing can unlock creativity. I hope people see me and get ideas on how to turn their visions into a thriving business.

Jennifer Sanderson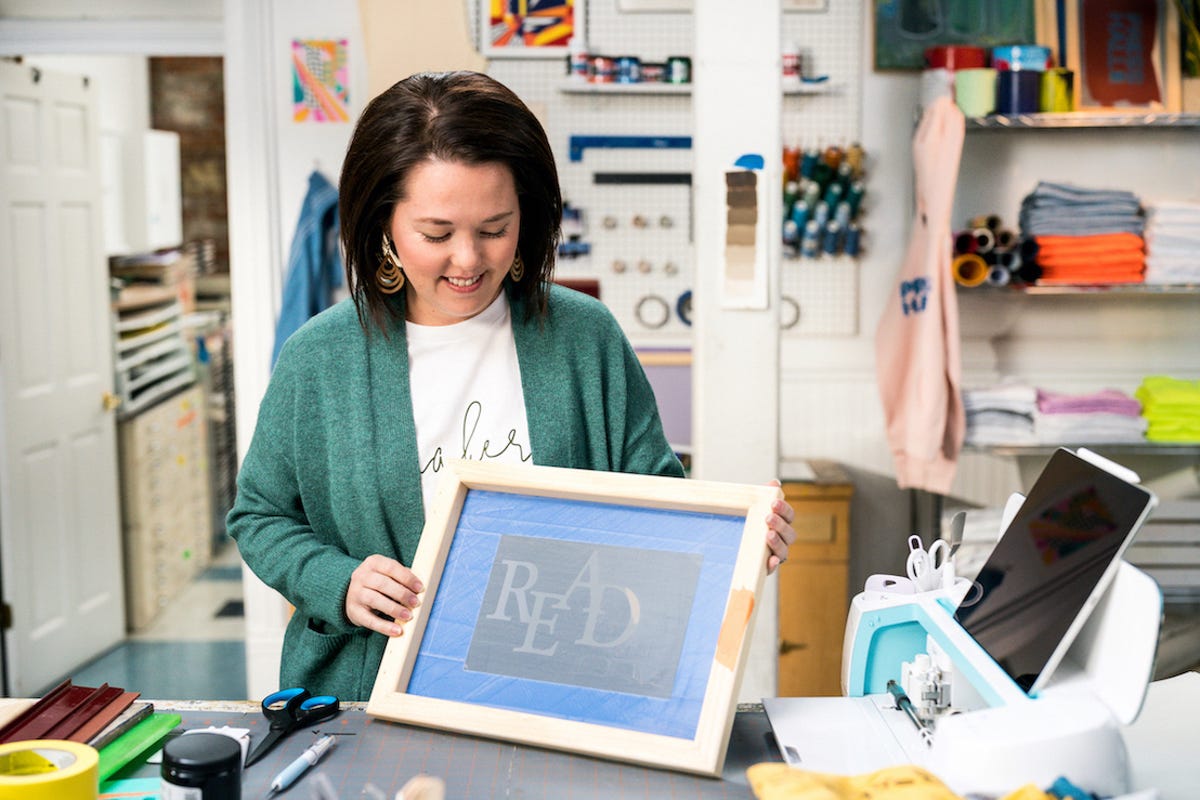 Let's Work Together!
If you can dream it, Press Hall can help you make it. No, seriously… that's why we created Press Hall! We help makers like you, no matter where you're at in your journey.