About Us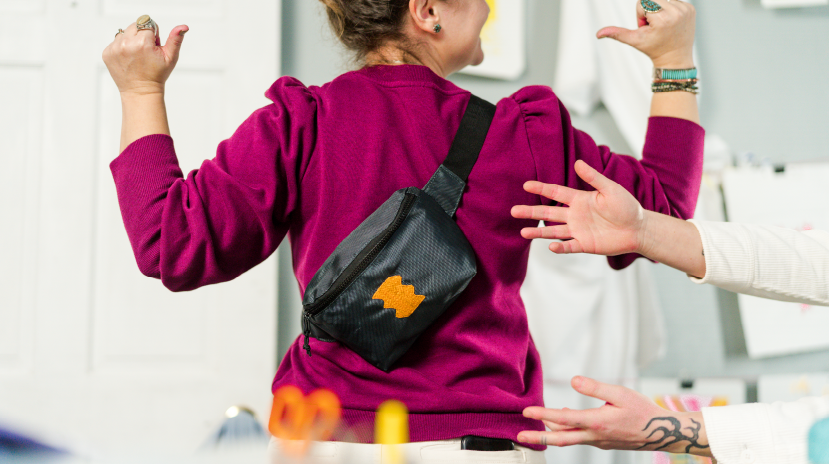 The rebel with a heat press. The avoid-the-maller and the late-night-scribble-and-scrawler. We see you out there customizing apparel in awesome and inspiring ways.
Dreaming up new designs and making them shine on t-shirts and sweatshirts and backpacks. Starting from scratch and going viral. Consider our jaws dropped. Seriously, we are overwhelmed by all the ingenuity and creativity!
Yet, we know it can be hard finding the right products and support to push your creations or just to know where to start. That's why we started Press Hall: to make it easy for your ideas to flow to finished pieces.
Press Hall is...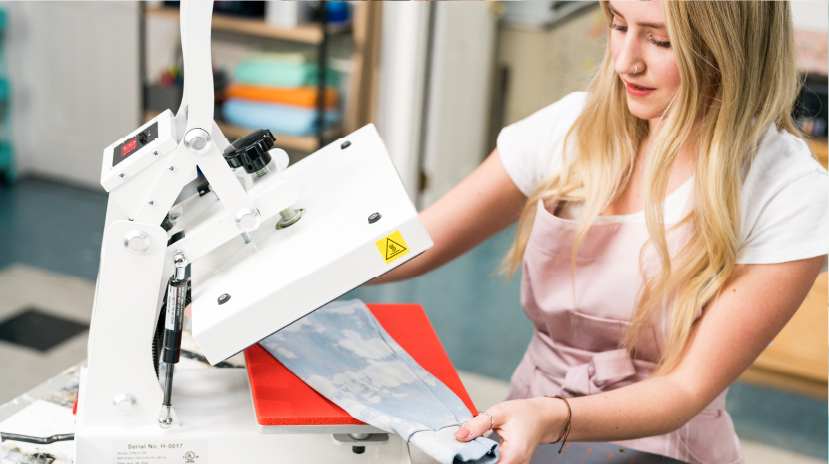 Above all, we're by your side every step of the way.
Products, people, projects: we've got them and we've got you.
Because we don't just sell you products; we put in the work. We visit the factories. We ask the owners and sustainability officers the tough questions - choosing products carefully from some of the most responsible companies. We geek out on fabrics, notions and decoration equipment and we nerd out about technical details.
Most importantly, we test everything we sell. Pressure-test it. Heat-press it. Stress-test it. 10-times-in-the-washer-test it. We test all of it, so you can get creative with confidence.
So, join us. We invite you to make more than clothes here. Make a mess. Make a friend. Make a mark. Make a difference in a community where there's no such thing as mistakes. Only limited editions.